...The Leading Leaflet Distribution Company in Scotland

sales@lemon-marketing.co.uk
Lemon Marketing is a fully structured direct marketing company. We take you from design through printing and the leaflet distribution process. During the process we will provide you with a constructive advice regarding different ideas and strategies for your design and distribution needs. Before the printing stage we can consult you about the number of properties in a specific area and the current status (demographic/social) in the selected households.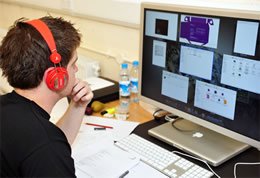 The key element in every leaflet distribution campaign is to understand what are the expectations of the client from the door to door delivery. Based on those expectations we can create a specific direct marketing campaign and build a solid plan about the distribution needs.

Lemon Marketing was set up in 2007 by Sam Jones who saw the need for a reliable and more transparent leaflet distribution company in Scotland. During the years Lemon Marketing has expanded its operations in cities like Glasgow, Edinburgh, Perth, Dundee and Aberdeen.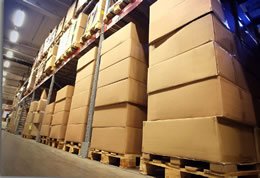 Lemon Marketing is currently distributing more than one million items per month either through our shared or solus plans for new or existing customers and we will be happy to quote for any distribution requirements you may have.

We have a well established infrastructure supported by our world class software specially developed for our client's needs and requirements.

We also have introduced a new GPS tracking system which monitors the distribution routes of our leaflet delivery teams and keep us updated in a real time. After the completion of the distribution we receive a detailed distribution report with all the movements highlighed on the maps.

All work is handled from our 6,500 square foot warehouse/storage facility and office in Aberdeen which is open from 9.00am - 6.30pm Monday to Friday and only by appointments on Saturday and Sunday. If you are interested in a bespoke leaflet distribution services in Scotland just give us a call on 0845 6769 202 or email us.