Door to Door Distribution Aberdeen (Leaflet Distribution Aberdeen)
Lemon Marketing offers dedicated door to door distribution services in Aberdeen and Aberdeenshire area. Based on our extensive local knowledge we are able to successfully target different areas based on postcode, street or area details. In addition, we can supply for you free of charge ACORN details about the average household in this area, which can hugely enhance your door to door distribution results. Lemon Marketing is able to offer you the whole package of the direct marketing solution, starting from designing your leaflet, printing the marketing materials and deliver them to the individual's homes. Door to Door distribution really works, so we urge you to get in touch with us and see how we can help your company.
Door to Door Distribution Aberdeen & Aberdeenshire (Door to Door Distribution)
Based on research provided by the Direct Marketing Association the door to door distribution of unaddressed marketing leaflets and flyers is still the most used and regarded way for advertising for SME and Large Multinational Companies. The door to door distribution allows you to directly interact with clients and get you marketing offer to the public. The door to door way of distribution your leaflets and flyers in cost effective way to generate sales, lead and new customers. On average (based on services type) the response rate from the door to door distribution is between 3-5% per 1,000 copies distributed. Translated in simple word (based on your services) you can expect to receive between 3 - 5 new customers for your services and products. Door to Door distribution of leaflets allows you to get new customers but meanwhile maintain your advertising costs low.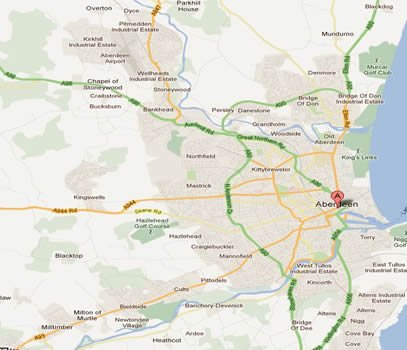 We can also cover for you (but not limited):
Leaflet Distribution Kingswells, Westhill, Peterculter Leaflet Distribution, Banchory Leaflet Distribution, Peterculter Leaflet Delivery, Porthlethen Leaflet Distribution, Stonehaven Leaflet Distribution, Inverurie Leaflet Distribution, Peterhead Leaflet Distribution